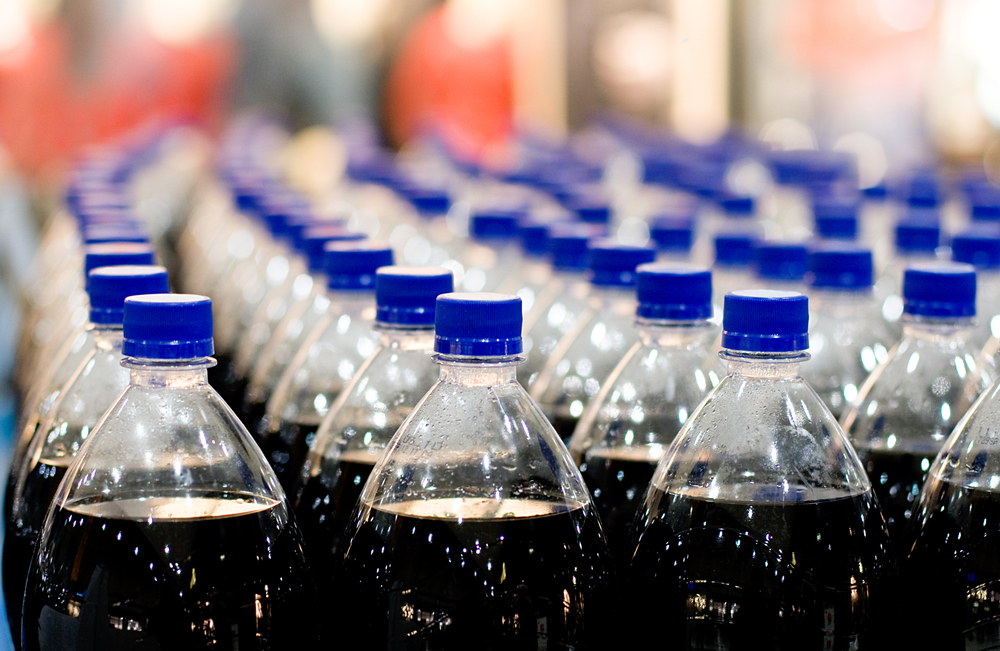 J.P. Ryan has decades of experience and knowledge which guarantees care in the fundamentals of foodstuff logistics: quality, safety and hygiene.
Through our Intermodal partners we can offer a European Door to Door or global door to door logistics service to the food and drink sector.
We can offer a large fleet of bulk liquid food grade tanks to suit your requirements. We can offer you standard 20 cbm sized tanks to 33 cbm swap body tanks.
Twin Pots, Triple Pots or Baffles, J.P. Ryan can provide the solution to your bulk liquid logistic requirements.
If your product is temperature sensitive we have the latest track and trace technology enabling you the customer to monitor the cargo temperature 24/7.