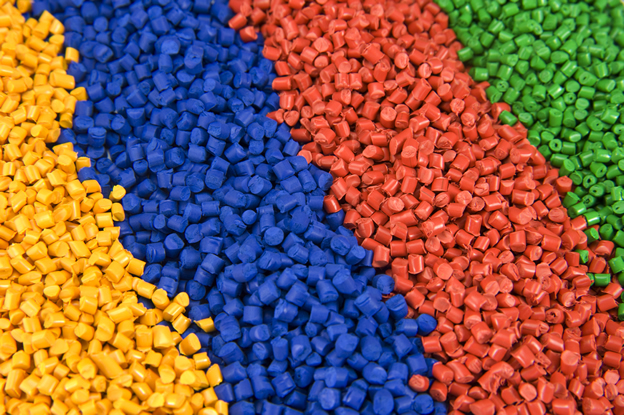 Through our network of global partners we offer a large fleet of pressure tank containers and dry bulk containers which feature a wide range of specifications.
Pressure Tanks or Road Silos – are for the more robust products and can deliver your cargo using our own trailer compressors or factory air to your silo.
Bag in Box – custom loading and discharge solutions can be developed in conjunction with customers. Shipping containers can be filled using gravity, mechanical or pneumatic solutions depending on the product. Loading of 30' containers takes place via top filling hatches. Discharging is straightforward. E.G. A tundish and rotary valve are fitted to the rear and air connection hoses are secured ready for discharge. The container is tipped using gravity and low pressure air enables efficient discharge.