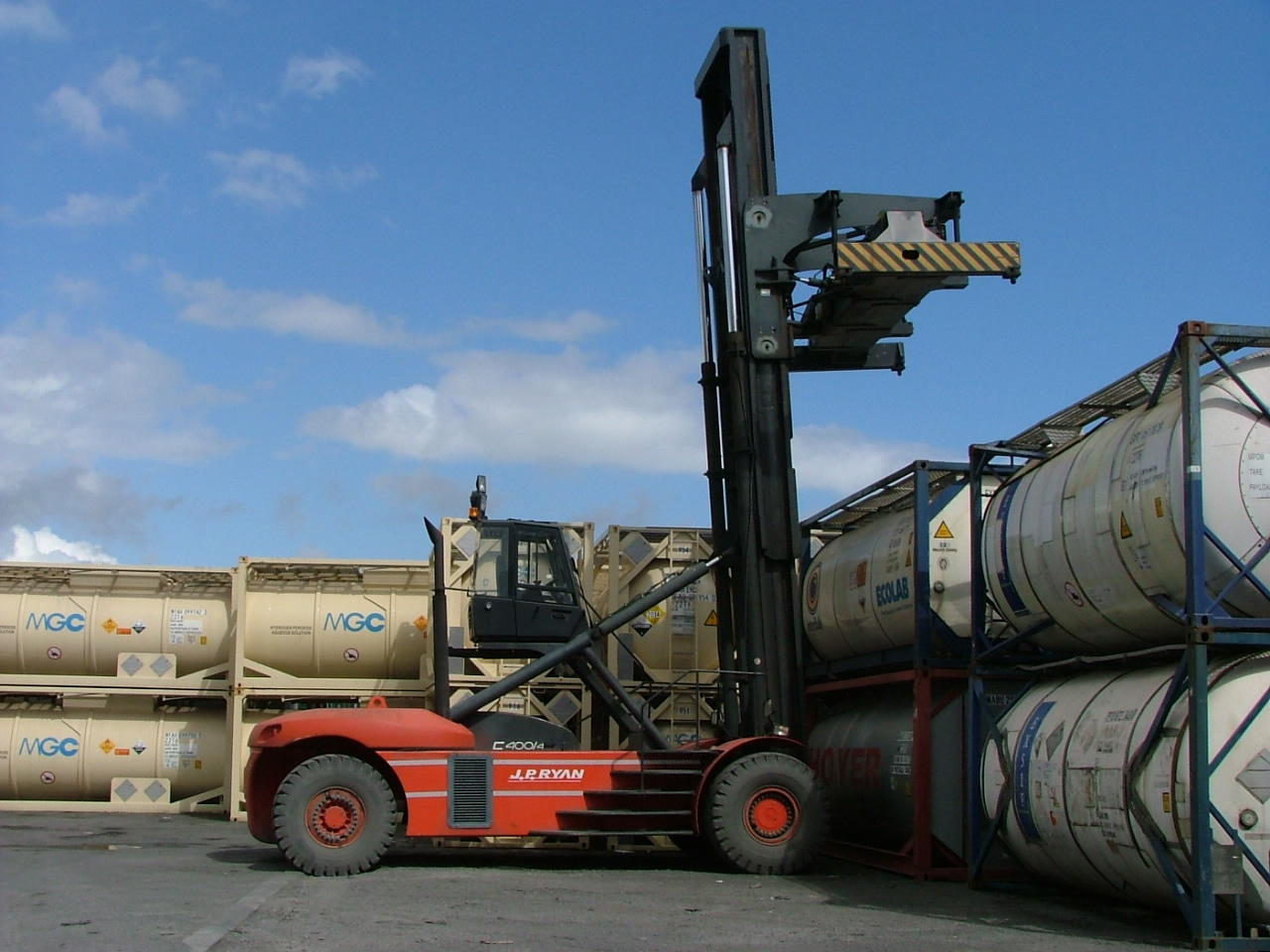 CTS has operated a container storage and repair facility in Dublin Port for over 25 years.
CTS is located within easy access to all main shipping routes and road networks. AT CTS our secure storage facility in Dublin Port we can hold cargo close enough to provide a seamless 'Just in Time' service and we can help customers to deal efficiently with slow moving stock.
We can manage your customers' stock at our storage depot, to ensure there is always enough material to meet demand.
CTS has storage capacity for 2000 laden Teus.
We have 2 x 5 high SMV empty stackers, 1 x 4 high Linde full lifter.
We offer 24 hour CCTV security.
A Bunded storage area for dangerous cargoes.
12 Plug points for tank heating (Electric and Steam) and reefer pre trip inspections.
Container repairs and minor tank repairs.
CSC updates.
Vacuum / Pressure Testing.
Daily EDI Reporting.